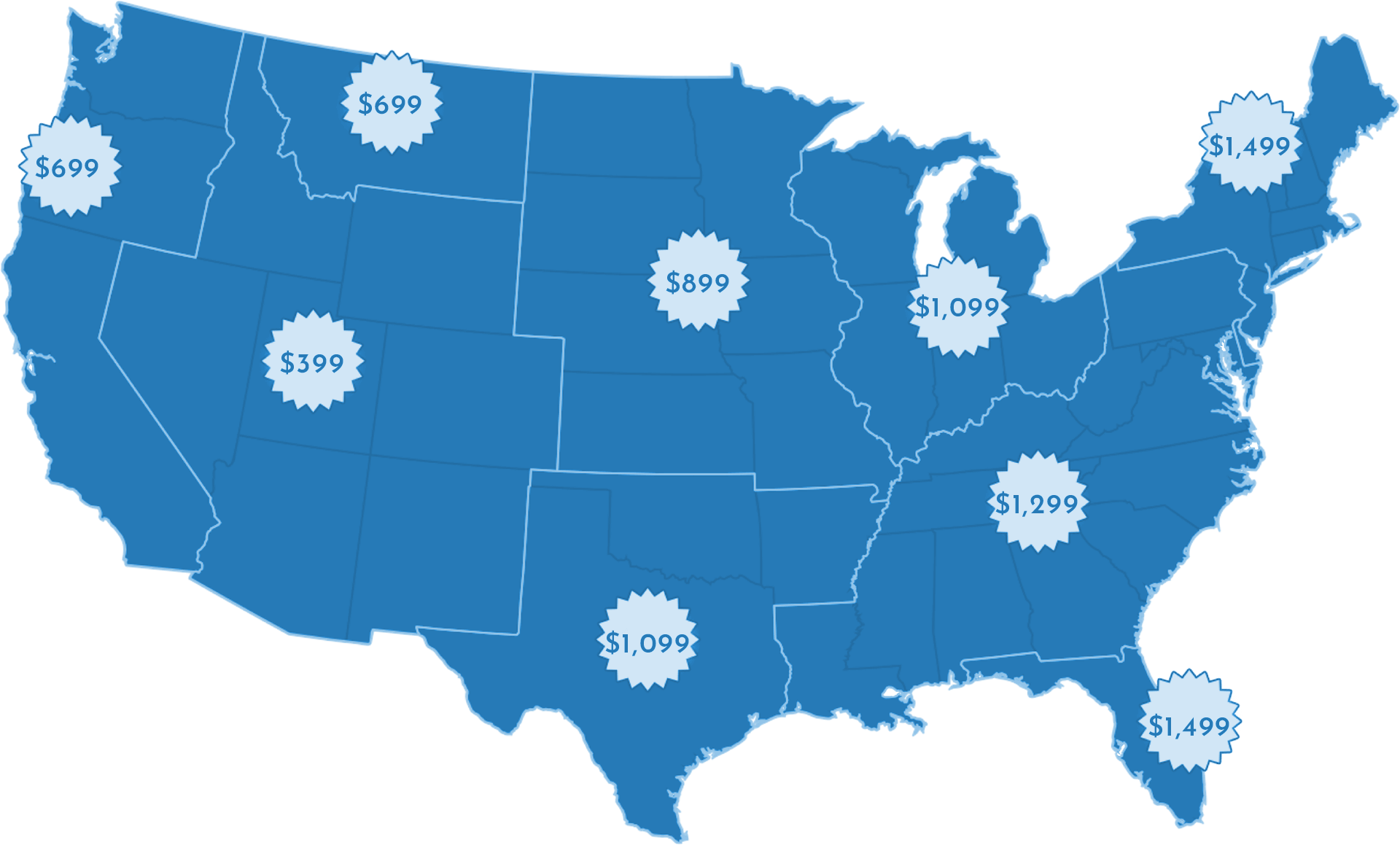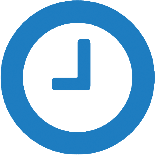 Once you find the car you love, we'll get you your out the door pricing in 60 seconds.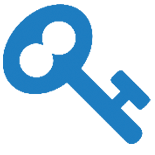 Place your deposit on the vehicle you want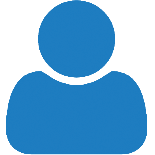 Verify your Identity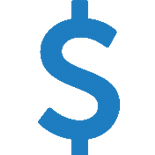 Shipping to major cities in the US. (Alaska & Hawaii Excluded)
STEP 1: Check Shipping By State
Est. Cost: Select Destination State
STEP 2: Complete the Video Wakthrough & Ship Your Car
Talk with your Nexgen Team Member for a detailed walkthrough of your car.
Go through the specifics of shipping your car. Timeline/Delivery etc.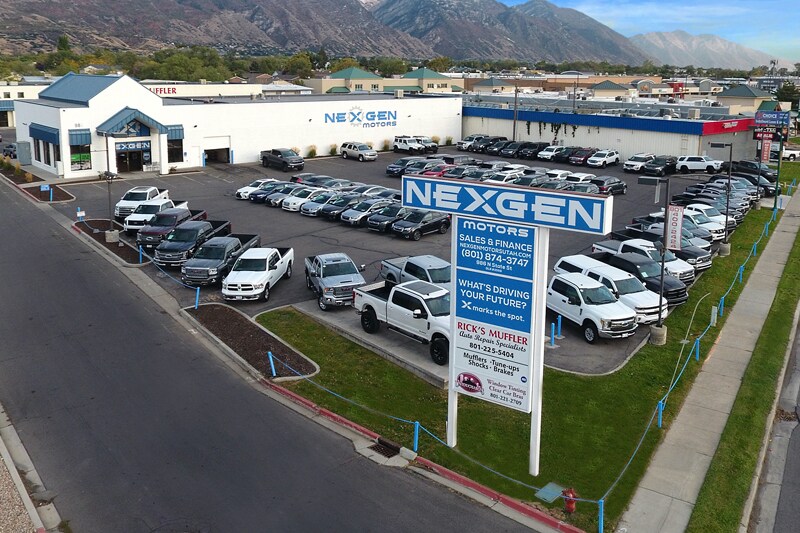 STEP 3: Take Shipment of Your Vehicle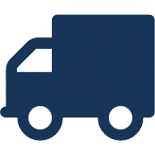 We will coordinate delivery of your vehicle to your location as soon as possible. Delivery time varies depending on your location and unforeseen delays such as weather, mechanical breakdowns, holidays, ect.